inSintra.com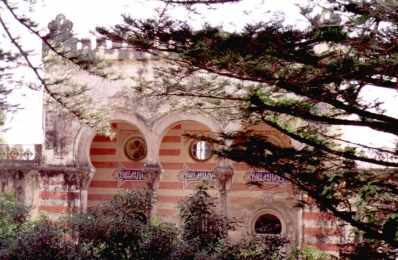 Since the Romans that named it Mons Lunae, The Moon Moutain, no one can escape Sintra's charm, So we decided to create this site where you can find the most varied information.
Tourism is one of the most important issues in this town. Here you can
visit monuments like the national Palace of Sintra, the Palace of Queluz, and The Castle of the Mourish and The Convent of the Capuchos.
There are more things to visit then monuments; this village is environmentally rich, from the mountain of Sintra till other places like Azenhas do Mar, Cabo da Roca… there are many places that you can visit, whether by foot whether by charrete or bicycle. To visit these places you'll find in this site maps and touristic rotaries, including several links to check on public transport timetables and also the places where you can take a rest and have a good meal.
If you'd rather see Sintra firstly through our photographic lenses, see our photo collection in the Photo Album and the film collection in Multimédia. Sintra, as everything in the world, has its story. The village will gain your attention with its Legends, Urban Characteristics and Culture, and we'll help in order to fulfil that.
2003 Copyright - PP Consulting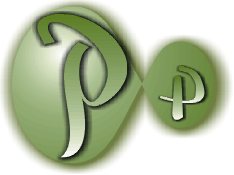 INlisboa.com, the virtual space and the real space informative and commercial